The Quran database is a tool through which Muslim believers can learn, scrutinize, refer to, and read the Holy Quran. It provides options with translations, Tafseer, Shan-e-Nuzool, related Ahadith, and other information and each poem (Ayat).  It contains poems by topics, supplication verses, verses about the Judgement Day, Tajweed rules, 99 names/descriptions of Allah and his Prophet, the collection of 16 Surahs, and stories of the Quran.  It also lets you add your favorite poems to the list.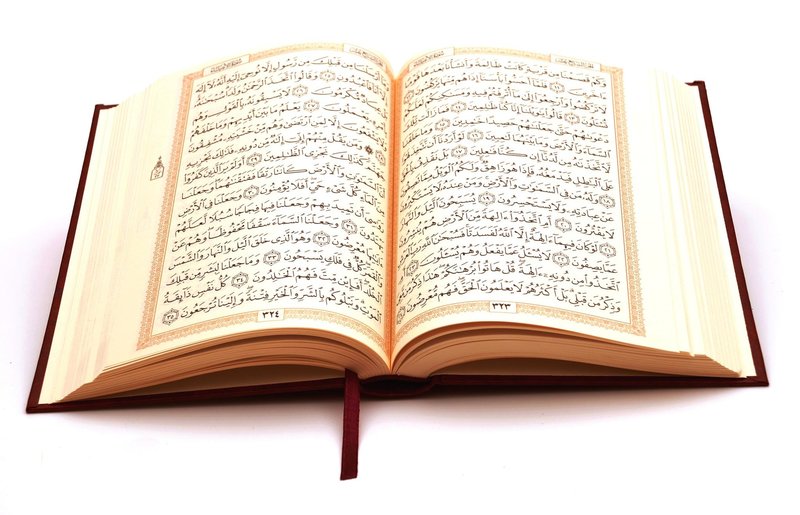 Through Quran Database, you will get to know the meaning and how to pronounce Quranic Arabic words, which is given along with their root words, any selection or chapter's ABJAD value, and the alphabets in Arabic that are being used and not used, Quran timeline, statistics, advantages of each Surah, and more.  You will also find a brief introduction and summary of Surah and Para (Juz) in the Quran Database.
It supports searching in the Arabic language and translation language search. As it comes with an advanced search option, you will be able to search for occurrences of any words and characters in each poem. Quran Database has a multi-lingual text-to-speech feature so that it will read out the contents in your preferred language, however, you have to install a compatible voice for that specific language. It allows you to pick your favourite colors and fonts of translation.
You can also use features like auto-advance and auto-reciter for convenience and accessibility. It includes verse-wise, chapter by chapter, loop, background, and non-stop display or chantings. Holy Quran Uthmani Script, an ancient mushaf Quran manuscript without discriminating marks, and Mushaf calligraphy are also included in it.
An aspiring Qāri may find Quran Database highly beneficial, as it let them record and use chanting in their voice. It also allows you to add your notes and videos to each poem so that it will be very helpful for your future reference. It is also possible to place unlimited auto-bookmarks to a session including recitation if you want to restart that particular session. It can operate very well even if it is minimized to the system tray. With this tool, you will be able to read the Holy Quran perfectly, memorize it, and understand the overall message of the Quran.